SpliceGroup Offer a full range of accessories to compliment our existing products
These range from additional fibre management products, cable breakout manifolds to patch cords and pre-terminated solutions.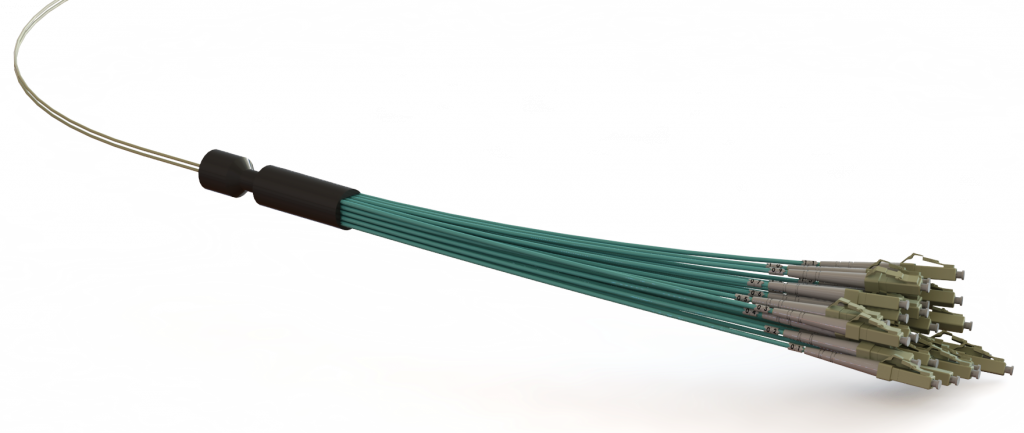 Various connector types and styles available.
Pre-terminated fibre management for up to 24 fibres.
OS1, OM1, OM2, OM3, and OM4 Fibre bundle available, for use with SpliceGroup F-Tube system
Bespoke Hybrid versions also available.
Factory terminated and tested.
Ø20mm Preterminated manifold head for 24 Fibre [Uniboot] Assemblies.
Rapid deployment.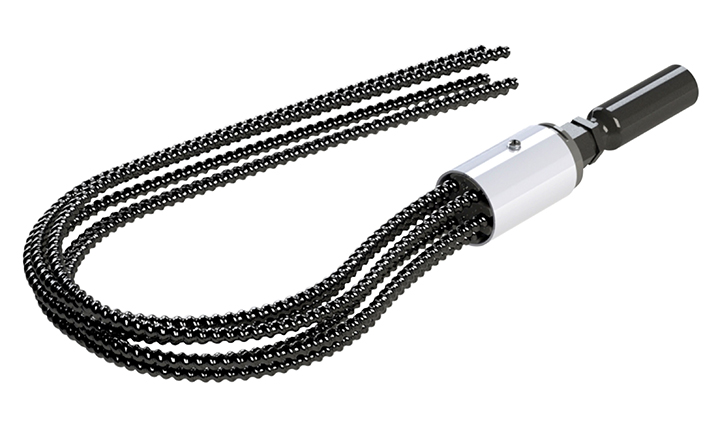 Many size options, including: 1, 2, 3, 4, 6, 12 and 20 way
Secure cable management
Bayonet fixing to ODF
Individual fibre conduit protection
Heat shrink glands for 6, 12 and 20 ways
Compression glands for 1, 2, 3 and 4 ways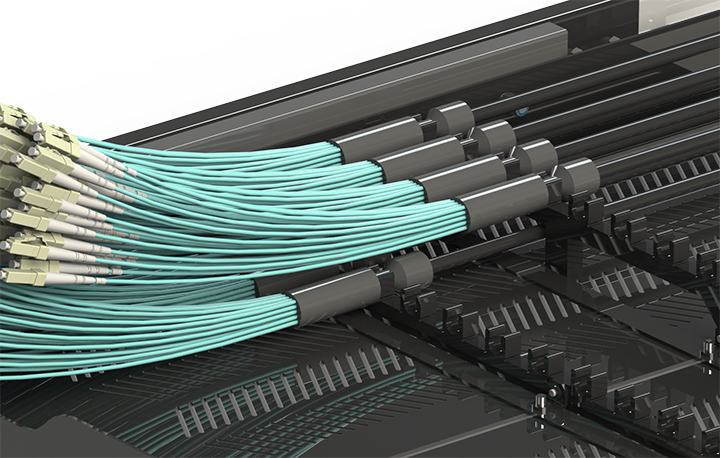 Pre-Terminated Fibre Management Shelf
Vented panel design for improved airflow.
Sliding tray for ease of access.
Preterm head snap clip management design.
Management for upto 32 F-tube pre-terminated fibre assemblies (24F x 32)
Adjustable preterm head fixing positions.
Adjustable 19″ mounts.
Front and rear 19″ fixings.
Compatible with industry standard.