A global provider of fibre connectivity solutions and services
Our expertise spans from the design, manufacture & installation of
passive fibre optic connectivity solutions to Smart Hands services.
What enables us to do this successfully?
A GREAT TEAM | THE RIGHT TECHNOLOGY | THREE DECADES OF EXPERIENCE
SpliceGroup provides a wide-range of end-to-end fibre connectivity solutions helping to connect organisations, homes and people around the globe. Our connectivity solutions give you the capacity to monitor, scale, maintain and grow your network capabilities easily, in line with the demands of your business.

Utilising more than three decades of experience in the design, manufacture and installation of passive fibre optic connectivity solutions we have the flexibility to take on projects ranging from individual component design to fully installed systems.
The increasing demand for SpliceGroup's products and services is due to our unique emphasis on customer support.
We are committed to providing excellence in everything we do, particularly our customer service.
Our teams of experts actively engage with our customers at every stage, offering technical support throughout.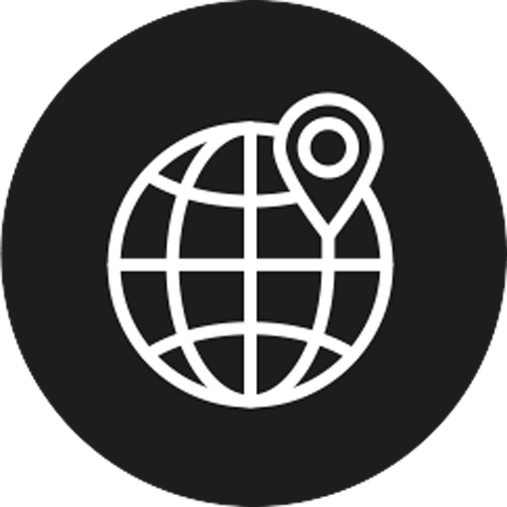 Engage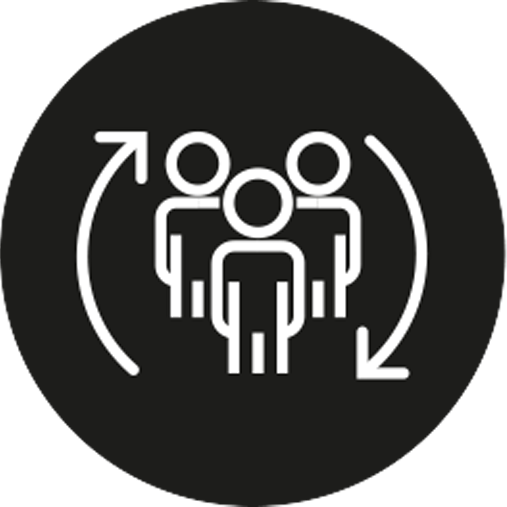 Advise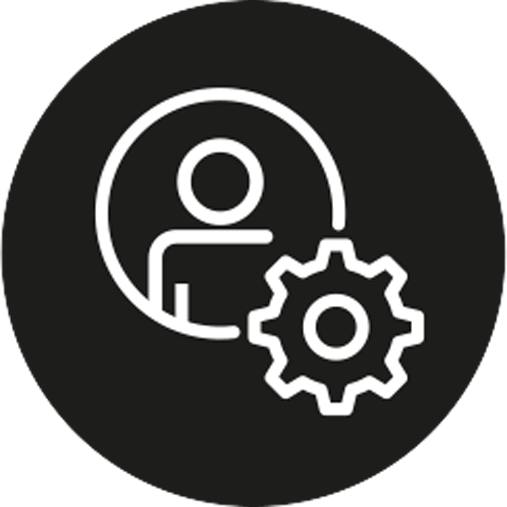 Implement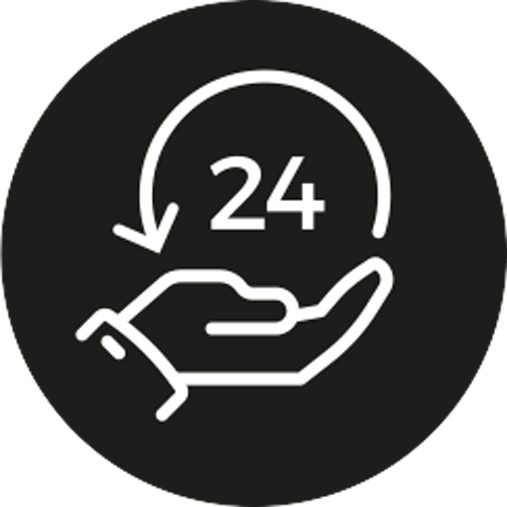 Support