About Us

Network Rail Industry Overview

Network Rail Product Overview

Pad Certificate List

Individual Product Datasheet

Other Product & Solutions Overview

SpliceGroup Accreditation

SpliceGroup Contact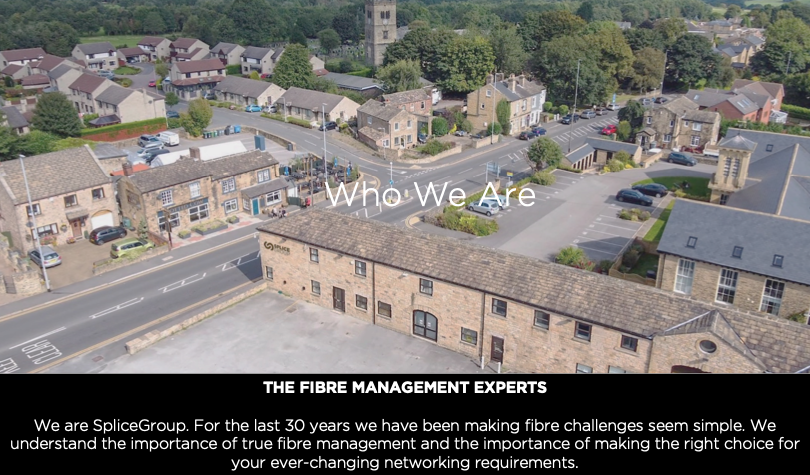 Established in 1991, SpliceGroup designs, manufactures and installs advanced fibre connectivity solutions for the data and telecommunications industry.
Recognised globally as one of the leading companies providing fibre connectivity solutions, SpliceGroup has made its mark within the industry for its solutions-driven, customer- centric approach.
This approach has led to an unrivalled reputation for excellence, not only in the UK where SpliceGroup is headquartered, but also in Europe, Asia and the USA where the company has additional offices and facilities to support its global reach.
SpliceGroup has a dedicated team of experts with the experience and wealth of knowledge to support its growing customer portfolio across a number of sectors.
Working in partnership with customers to ensure the right products and services are deployed, SpliceGroup has the flexibility to tailor its solution to fully meet their requirements.
The company provides many levels of service to its customers including manufacturing, supply and installation. Additionally, a managed service team is available 24/7 to fully support the customer's needs.

SpliceGroup provides a wide-range of end-to-end fibre connectivity solutions helping to connect organisations, homes and people around the globe. Our connectivity solutions give you the capacity to monitor, scale, maintain and grow your network capabilities easily, in line with the demands of your business.
Utilising more than three decades of experience in the design, manufacture and installation of passive fibre optic connectivity solutions we have the flexibility to take on projects ranging from individual component design to fully installed systems.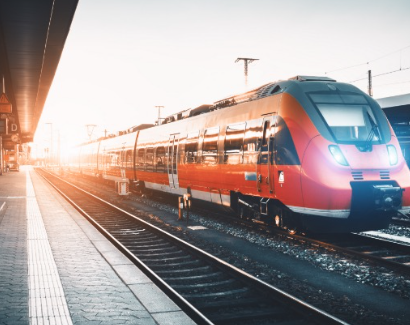 NETWORK RAIL PRODUCT OVERVIEW
Optical Distribution Frame
With optimised cable management, front access and bend radius protection
Splice Cassette System
The cassette is the heart of our solution and is common across all products